During some introspective times of late, I have come to a couple of conclusions: 1) I want to awaken this blog; 2) I would like to invite you, my patient readers, into my life farther; 3) say "thank you!!" for taking the time to click on my blog link and perhaps read an essay or two; 4) compose more and shorter posts about my life, those I share it with, what I am learning and experiencing, books I am reading, blogs I follow and find of interest, and anything else that strikes me to include here. So. Now I've said it and written it, I will have to do it. You can hold me accountable.
Recently, I've taken part in an online 9 week course from Anna Lovind called the Creative Doer. You can find the course information here: https://annalovind.com/online-courses/ The best way to explain this course is to quote from Anna Lovind's web page about the course: "You learn how to partner with your dream and create from a place of flow instead of striving. When you go through this course, you bring the teachings into your life and creative work in a way that will change how you do everything." Anna has also written a book called The Creative Doer, which I read earlier this winter. The book is defining. It should be read by anyone who is a creative or wants to be. Most of us create something. We might not even be aware of it, but we do. This course has been one of the best things I've done for my writing, for my blog, and also one of the best things I've done for myself. It has taught me how to zero in on one thing and prioritize it. It has taught me to create a schedule, yes, an actual schedule for my work. Like, I wrote it down on a real piece of paper, one page for each month. And this from the person who hates schedules! Then, DO the work. It has taught me ways to use the fear of sharing my work. Believe it or not, it can be scary to put my writing out here. It's a piece of myself I am sharing with the world. Which is vast.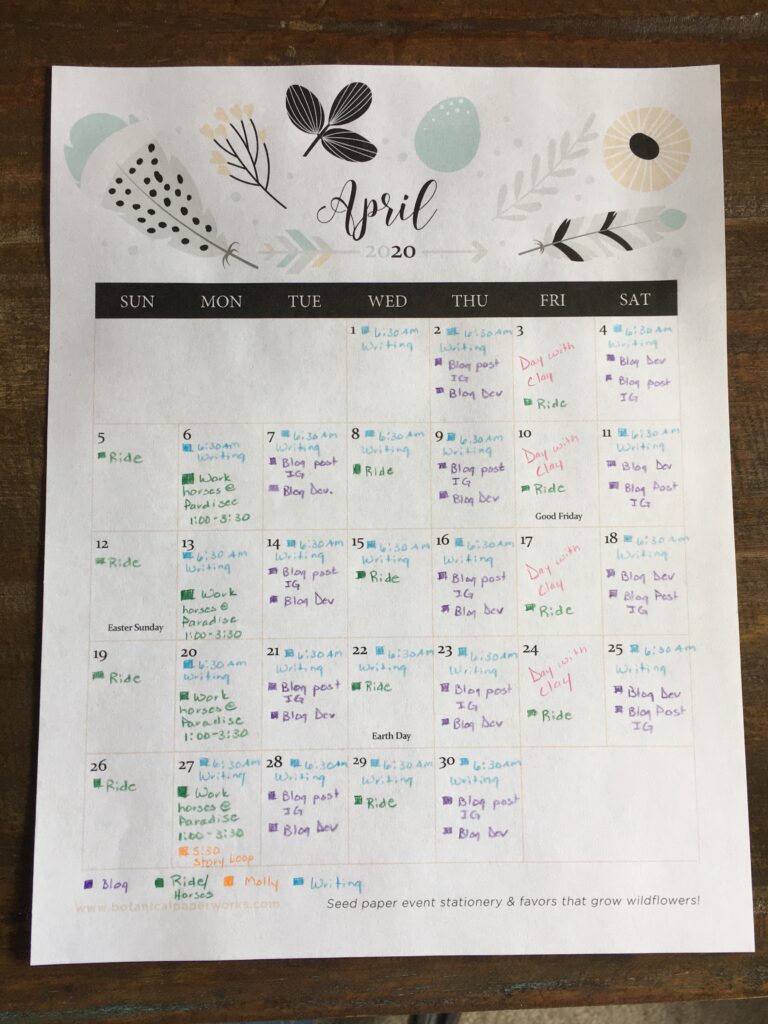 One lesson was dedicated to Self-Care. This is not just basking in a bubble bath, book and wine at hand, while I artfully recline with candles flickering around me and birds singing outside the open window. This is gritty self care like: being able to give AND receive. Giving is easy. It takes being vulnerable to receive, and vulnerability is hard for us. But we need to be vulnerable to feel all of life and not block our creative flow. Another aspect of self care: we need to feel safe. Safe in our bodies, our environment, and our lives. And, a huge one for me: striving. As Anna explains, it is "the fixation on productivity and achievement that is rampant in our culture, and the belief that it's your key to a sense of worthiness and happiness. Striving can show up as overdoing and pushing, but it can also manifest as repetitive thoughts about all the things you should be doing and all the ways you're not enough, as well as an overemphasis on the voice of the rational mind." Do I ever strive. Turns out striving can block creative work also. Now I am learning how to not strive. Like, it's OK if the dishes don't get washed before I go to bed. They will be there in the morning! (How many times have I said this to others, but do not follow it myself? Well, now sometimes when I get up in the morning, there's still a few dishes to be washed and the world is still turning!) But striving goes deeper. It is having all of these things you want/need to do: (examples from my life) write essays, publish blog posts, ride, knit, read, explore my new land, hike, help Clay with his horses in training occasionally, learn about a couple of computer programs I am using, create little digital books (you may see one soon), cook, grocery shop, household chores, horse chores, cat and dog chores and several other things that arise each day. In a nutshell, striving kills creativity. It gives you a convenient place to hide from your real work. (my personal finding). Do any of you find that striving gets in the way of what you truly want to do? It can take some searching and awareness within to discover if it does. And honesty with yourself. And last but not least, those aspects of self-care we commonly think about, that nourish us and preserve and grow our energy for our work are important also: the bubble bath, being in nature, walking, reading, riding, time with family and friends, things like this that fill and soothe your soul.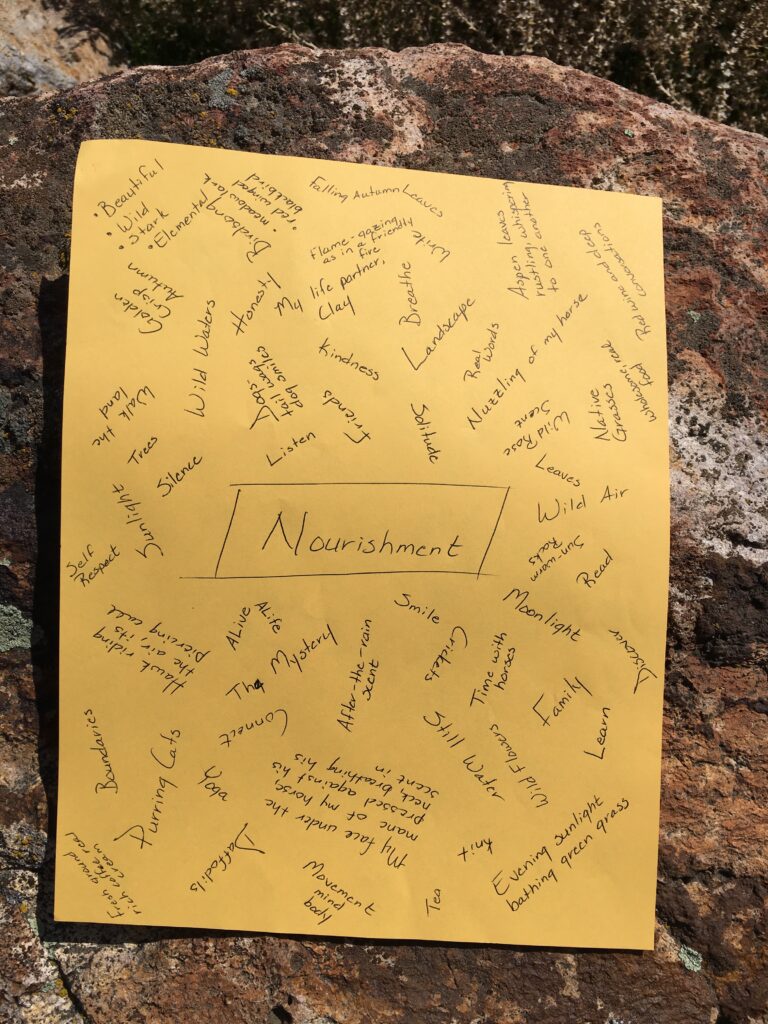 Leave space in your life. Leave space in each day for the unexpected. I learned this from Anna also. But, just leave space. Condense it farther. Leave space in each hour, minute, second. This is hard for me. See striving above. But I am working hard on it. See striving above. Humor aside, leaving space is hard when you are accustomed to packing your days with more activities than is possible. All you are doing here is setting yourself up for failure and beating yourself up at day's end for not getting all your tasks done. Begin by leaving a tiny space. You will find you have time to take a conscious breath. Maybe leave a longer space next. You might not forget your keys the first time you dash out the door. More space. A little stress drains from your body when you find you actually have adequate time to get somewhere. Even more space. You have time, un-guilty time, to sit on the deck for a half hour in the evening with your love and catch up with one another. It feeds into riding, too. A little space with your horse gives them time for a choice of their own. Then you can both carry on from there to the next space (more on this in another writing). But please try this. Leave a space for yourself.
Back to the short, inclusive post. (You will learn sarcasm in one of my things. Not sure if I should say quality or fault). In working through the course, it became clear to me that at this time in my life, my big priority with my writing is to focus on my blog. Next, writing of essays. Neck and neck with writing of essays, horses. Writing and riding. Riding and writing. Writing and learning. Riding and learning. So you will be seeing more here about all of these things.
Here are the characters in this odyssey: myself, Clay, Airoso, Evaristo, Salvador, Rowdy, Wild Bill, JuneBug and Taz. You will meet our friends, too. And their horses. As well as some of my personal heroines/heroes.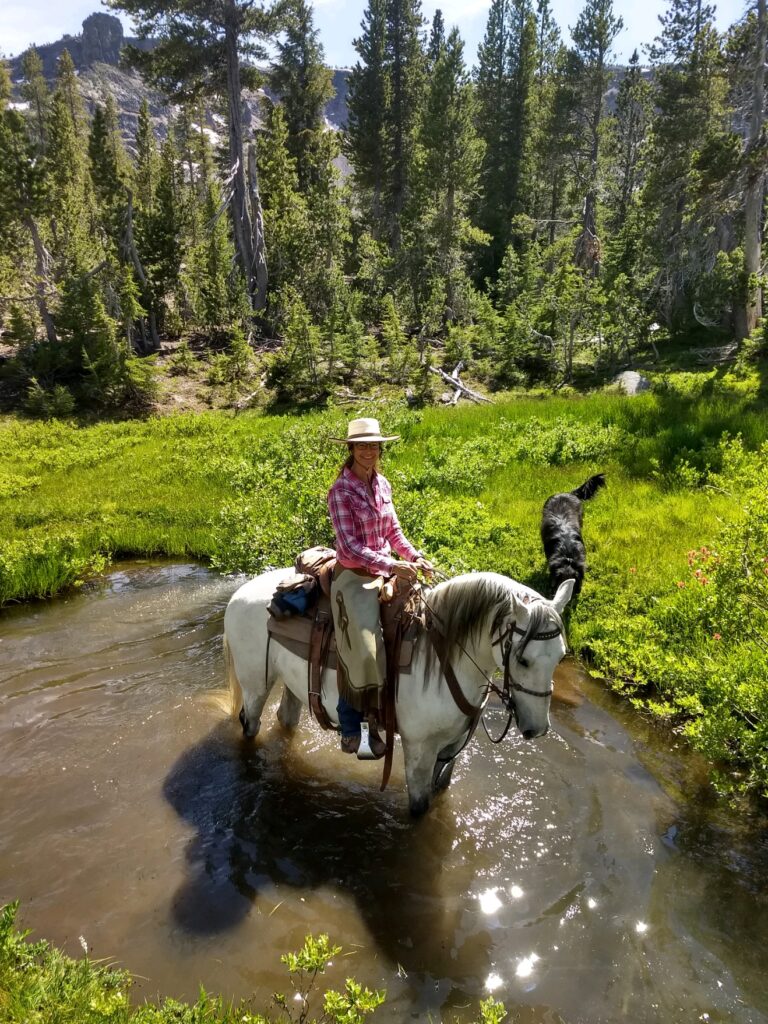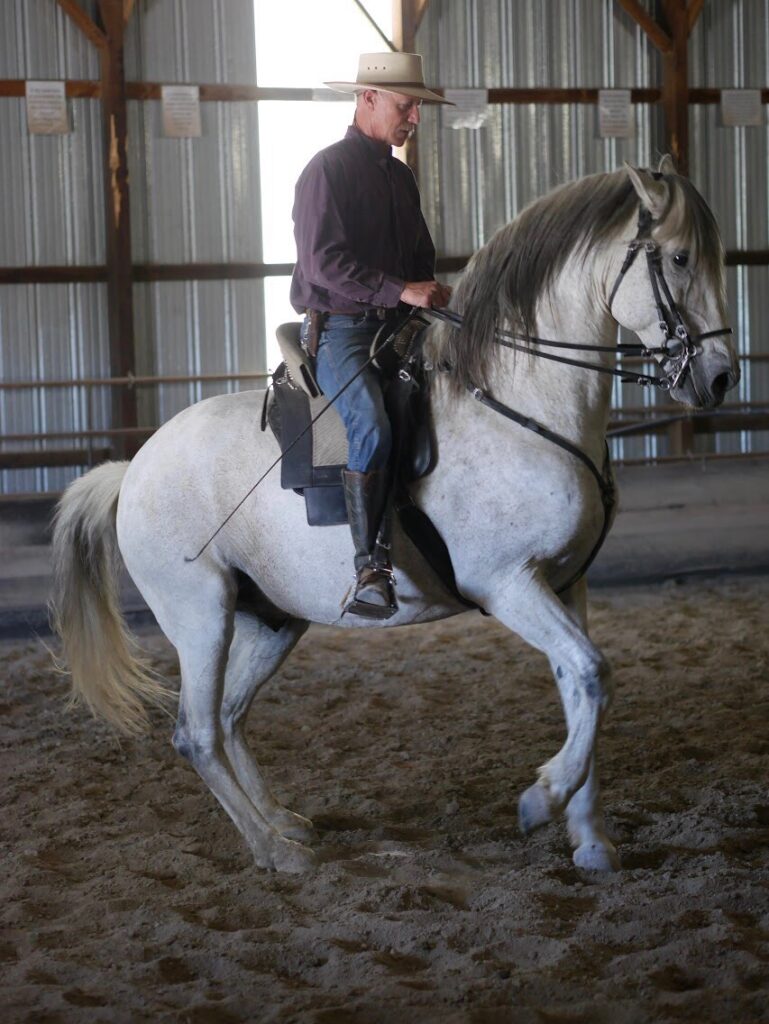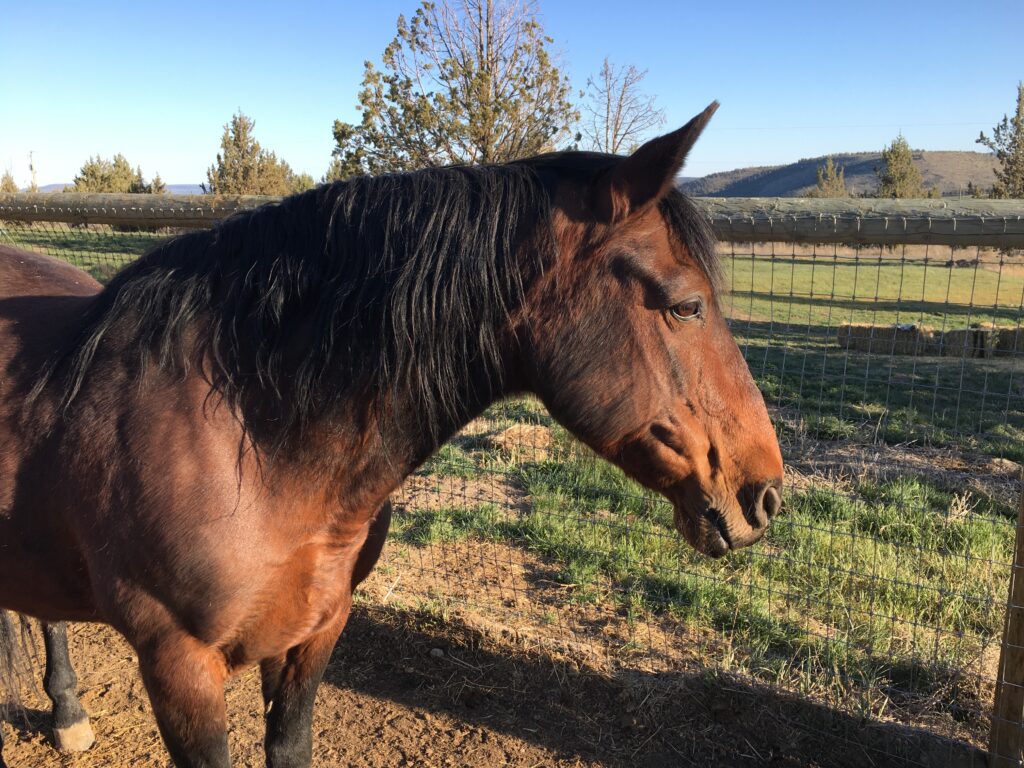 There will also be posts on Instagram. The Instagram icon is at the top left of the home page of EarthWise and the Alabaster Horse. There is also a link on the right sidebar, and at the bottom of the page on the right. I am finding Instagram much more friendly than Facebook, which I am taking time off from. In addition, you can also hit the subscribe button and sign up for an email whenever there is a new post. I sometimes take the liberty of signing up friends and family, henh henh. I've even signed myself up!
That's it for now.  When I originally planned to begin this blog site, I said my posts would be 800 – 900 words long.  But here we are, a "short" post and we're at over 1500.  I guess some things just need to be said. 
I appreciate each and every one of you, you readers you! 🙂
I am enjoying the Creative Doer so much, there will be more about creative work and living and doing it in future posts. I've discovered in nurturing my creativity, it spills over into all of my life. We have a private forum. It is chock full of creative, supportive, warm, knowledgeable and amazing women from all across the world, who create all kinds of art. If you are curious about Anna Lovind, she is to be found here: https://annalovind.com.