Today, I walk in a sapphire sphere. Under a brilliant, crystal sky. The air a clear shatter of light. Everything is etched upon this canvas.
My dictionary app defines "etched" as: 1) to outline clearly or sharply; delineate; 2) to fix permanently in or implant firmly on the mind; root in memory; 3) to cut (a feature) into the surface of the earth by means of erosion.
But, when I think of etched, I think of a picture scratched in black and white onto a hard surface. Each line is embedded into the surface. No ink floating on the surface here. To be etched is to be committed. There is no room to wiggle out of your chosen course. You can change the direction, but no jumping ship.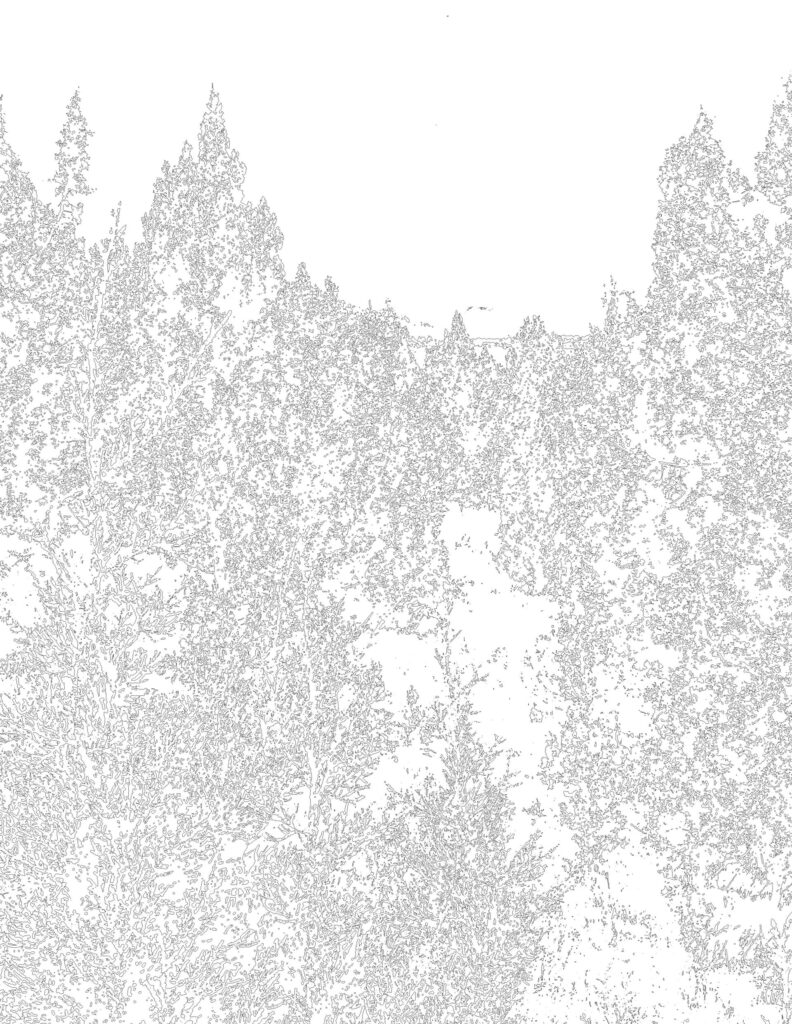 Lately, I've been re-etched into my life. Or perhaps life has carved its way deeper into parts of me not visible. In the last month, I have been spending much time with horses. Working with them on the ground, riding them. Learning so much about myself in the process. The learning from horses cuts deep into me. The most profound thing I have learned is how tightly a horse holds onto its true self. The next thing I have learned is how tightly I hold onto my true self. Somehow, the two etchings must meet for connection to happen.
To be etched is to sharpen your outline. Outline against the sky, against society, against your beliefs. The shadow of who you are sharpens, too. And it sharpens where it attaches to you. You become aware of the outline of yourself and your shadow. Your outline rises in relief, like the contours of a map. Your shadow recedes in reverse relief, again like the contours of a map. You are indelibly etched. The sharp outlines contain who you are. You are contained from forces outside of you, and you are contained from forces inside of you. You have nowhere to be but with you. You are the etched block of you.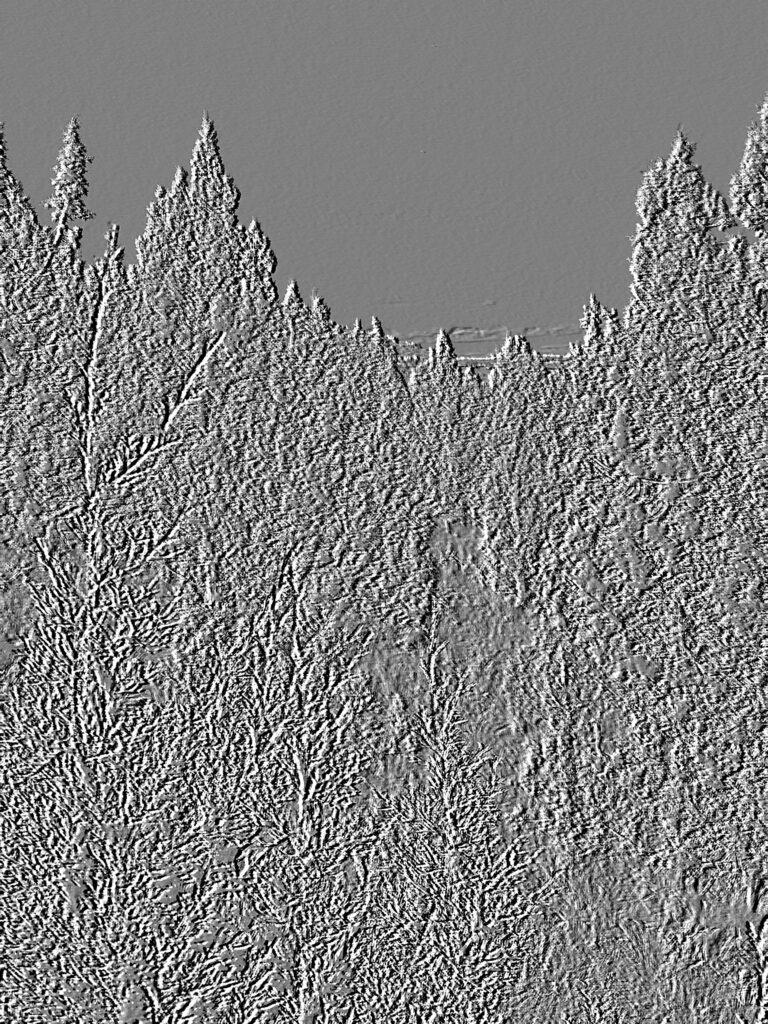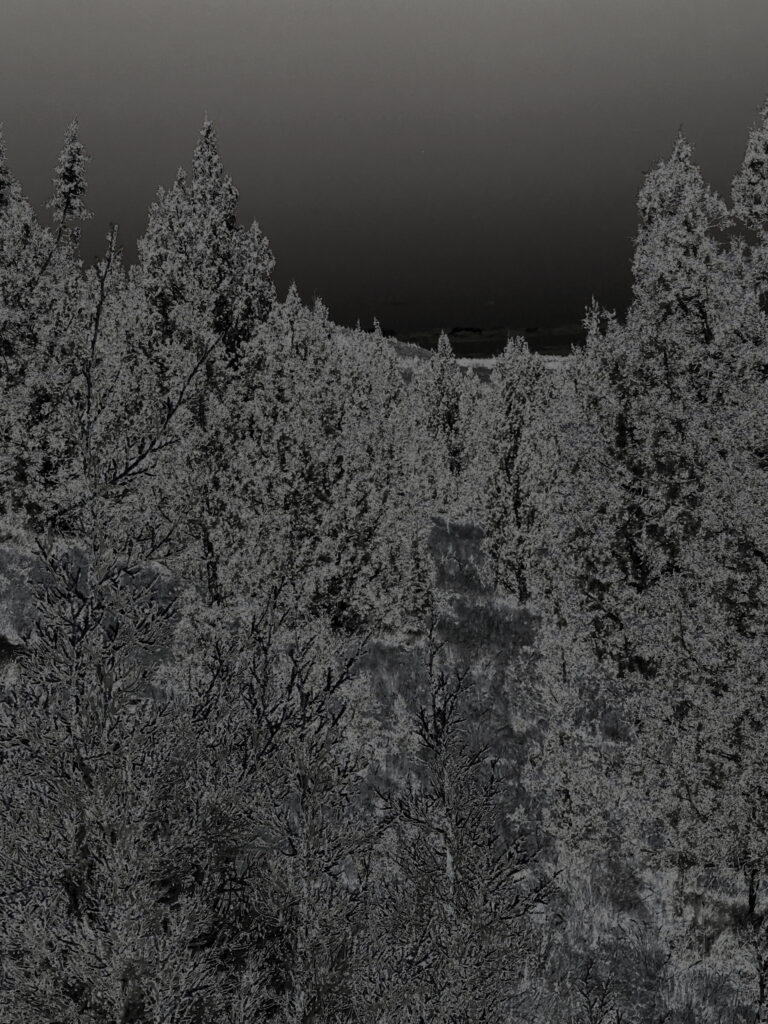 In being re-etched, I have discovered that the knife edge of my etching is a place for change or reaffirmation. With the horse, our two edges must meet and meld, even if for a moment before they separate again. It goes on like this. Meeting and melding, separating, meeting and melding….on and on. I used to think that once I connected with a horse, the connection would always be there. Not so. They allow themselves to be seen, at this edge, then retreat into the contour of who they are. I do the same, despite my best attempts to always be available. Then we reapproach the contour line and meet at its precipice. When we do meet, the rest of the world falls away and all there can be is a stiletto moment of togetherness. Nothing else dares to intrude. Then the rip of separation and I stare around as if in an alien world. Then, I have to re-etch myself into it. Find my contour space, the outline of my puzzle piece that I drop into.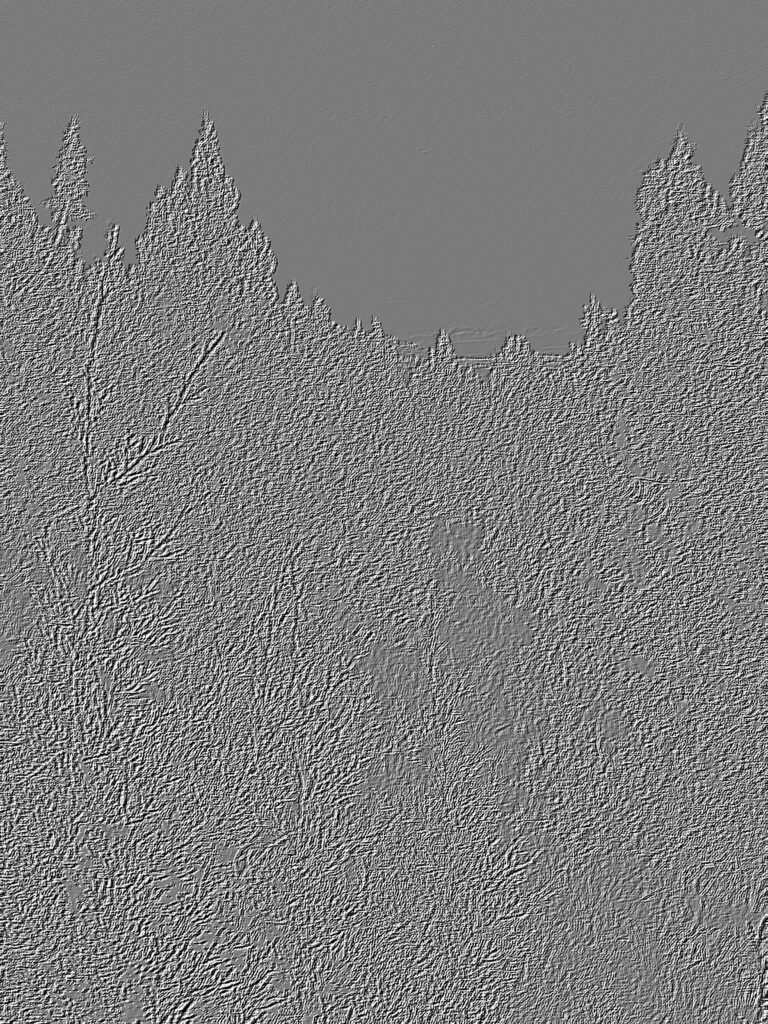 Have you ever walked alongside or behind a horse as it moves across wet sand or snow? Its hoof prints are a sharp glare in relief. That is how the outline of a horse is, inside of them. Deep and imprinted. Our own outlines must be the same. We must know our contours, all of them, and live within them. We must be willing to take a putty knife and reshape our contours over the course of our lives. Our contours can change, but not our outline. The outline contains the contours. Reshaping of contours goes on constantly in the landscape. Sometimes so subtle we do not notice for years. Other times, it is dramatic and sudden, a flash flood which carves deep into the banks of and reshapes a some-time dry gully.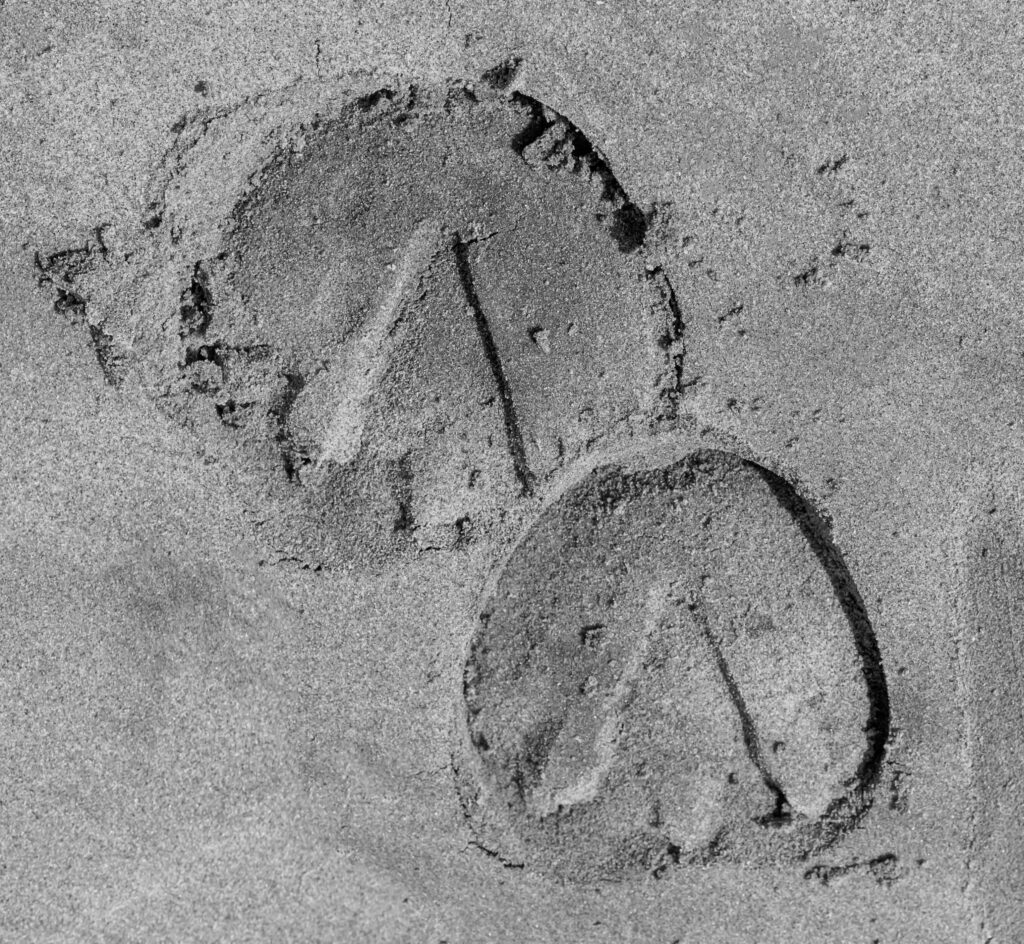 The sapphire sphere is an outline around my outline. It is the earth, with its atmosphere and terrain. A colored hard crystal that holds all we know. Within this, are etched outline after outline of lives; animals and plants and humans. The contours around each can change, just as within. The outlines of each life, the earth and the sphere itself must remain. To lose your outline is to lose yourself.