Horses and roots go hand in hand. Or, rather, hoof and root. Improbable. We will examine this thought. I speak of the true movement and be-ing of horses. They root. They root to the earth and to the landscape. They root to the air. I recall a line attributed to an ancient Arabian proverb as "horses are drinkers of the wind." Horses root to their spirit. They root to each other. They can root into us and we into them if we can find this. Or allow this.
It is clear at first observation how horses root to the earth. Their hooves dig in and push off from it. This goes farther, though. Beyond what we see, as the hoof rests on or digs into the earth physically, it also taps into the flow of energy in the earth, combines it with the energy of the horse and we see movement or intention of movement. The energy in the horse at this moment is important. As it combines with that of the earth, a certain type of movement results. For example, if the horse is moving lazily with no real intention, the two energies will produce a stale, unengaged movement. Think of a horse that saunters across a pasture on a hot day. Its hooves barely reach above the level of the earth and may drag over the ground with each step. Then, there is the horse who spots a new horse that has arrived in its pasture. This horse grows upwards, even when standing still, as its energy becomes alive and directed (intentional) towards the unfamiliar horse. Already, before it has moved its energy is alive and sharp. The horse will stand squarely, each hoof pressing into the earth, and the energies blend together. Here, we have potential. It can be startling to stand next to this horse, as the wash of energy is overwhelming to the point of bringing fear up in ourselves. Or the energy will bring our life up too, and we will feel our own energy increasing, yet a curious grounding to it, from the energy of the the earth as it combines with that of the horse and our own.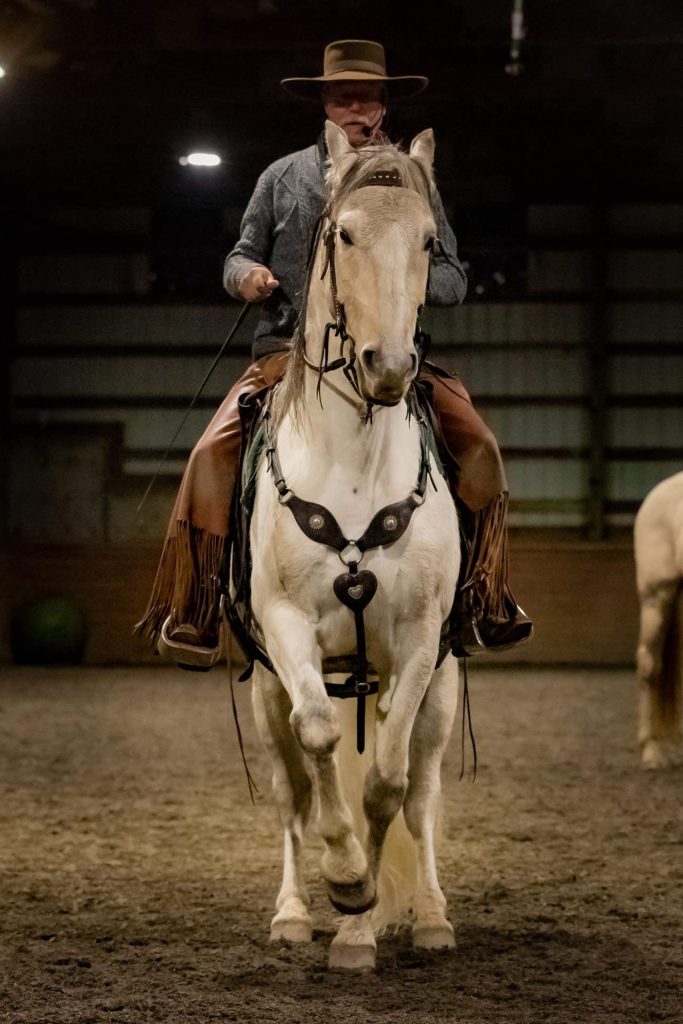 I invite you to consider rooting as we begin our journey into ways of the horse. This is vital.
To root is to burrow into another substance, or idea, or realm. Horses root into the landscape. As I have mentioned in previous articles, the landscape can be all of the 'scapes: land, air, water, sky. Horses are inseparable from the 'scapes. As humans, who tend to lose this connection, we need to remember our own primal need to root into the landscape. Here, we find home, as in the sense of a haven for our spirits and emotions. The rooting is a tether to this, yet a tether that is flexible and dynamic. However, when this tether is severed, both the horse and our self can become disoriented and lost, even as we move through life. The loss of a horse's tether may or may not be easily recognized. Only by working with them, spending time with and observing them, and being able to recognize its presence or absence in ourselves can we know.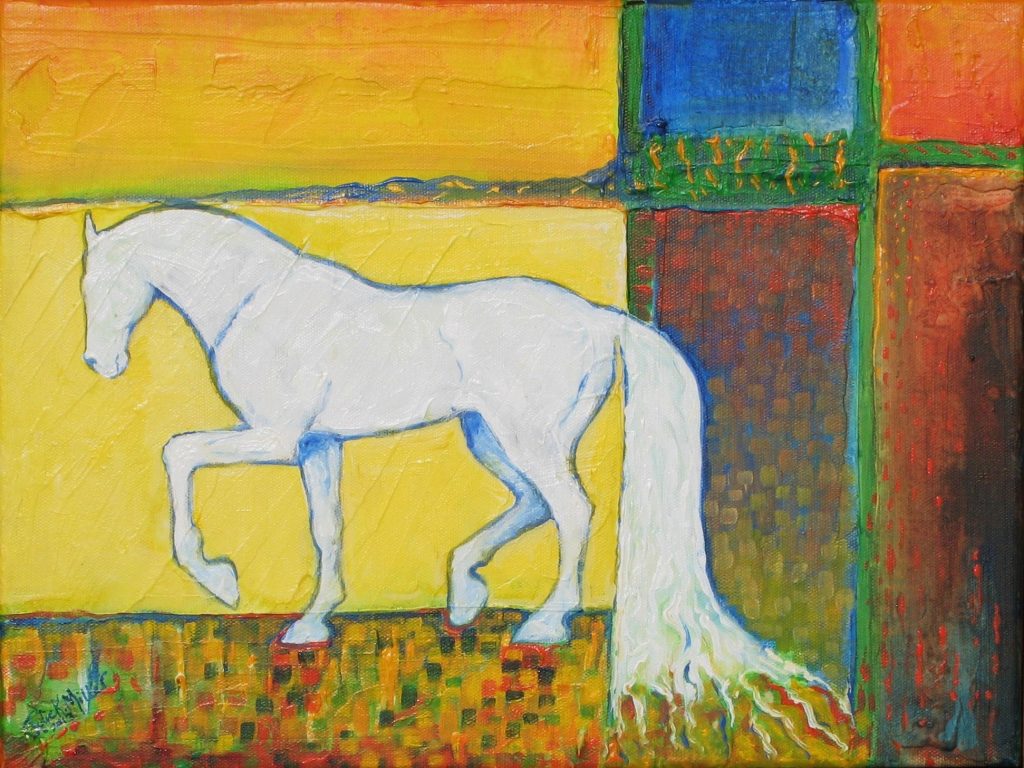 At this moment, test your tether. Is it present, unbroken?
If your tether is broken, what can you do to reestablish it?
I suggest awareness, focus and exploration.
Where am I?

How did I get here from there?

How do I get there from here?

Brene' Brown
From her new book "Atlas of the Heart". You can read more about it, and Brene' Brown, here . Brene' is one of my personal heroines and I highly recommend any her books, talks and articles. If you are searching for a way to truly live a wholehearted and authentic life, she has the roadmap.
This brings us to one unequivocal truth: in order to be able to see, as see inside, a horse and come to know who its true nature is, we first need to be able to see ourselves in the same manner. There is no getting around this. If you are not willing to know who you are with honesty and awareness, you will NEVER come to see who a horse is. Or any other animal or person. I think sometimes we put aside accountability and responsibility in addressing our selves in our hurry to "diagnose" and "fix" issues in other beings.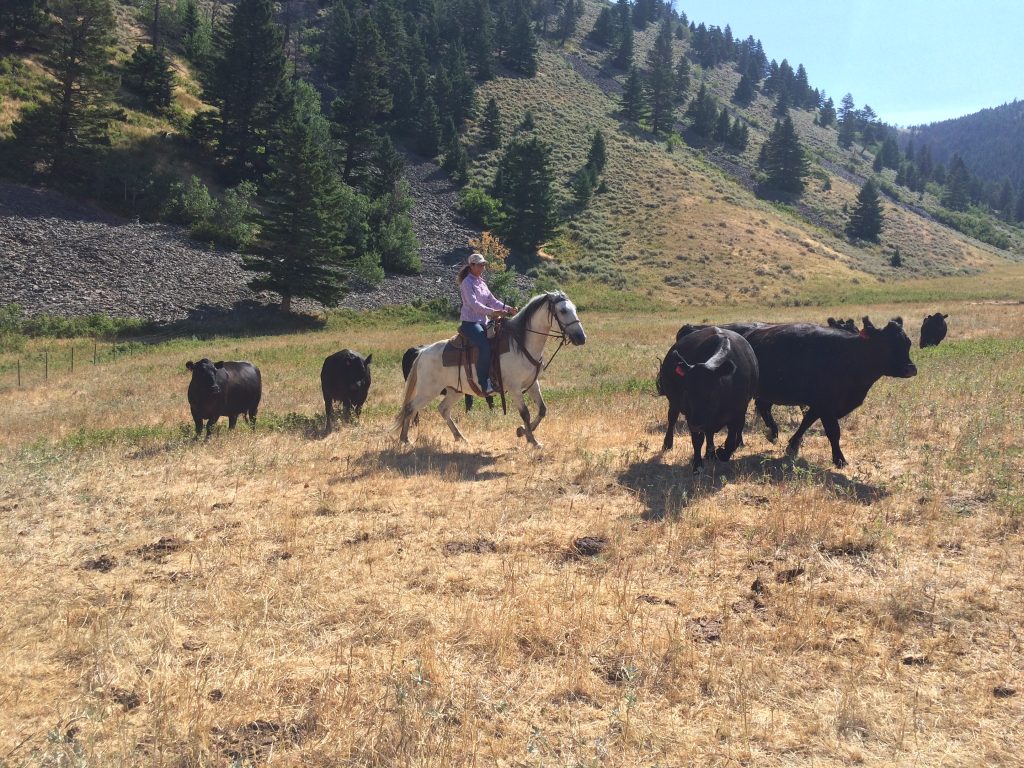 We have to be radical. I am surprised to learn the word "radical" originates from the Latin word "radix", meaning root. To quote from the Online Etymology Dictionary, radical is: "the basic sense of the word in all meanings is "pertaining or relating to a root or roots," hence "thoroughgoing, extreme." We can be radical in the sense that we explore our roots, our origins. This IS radical. Especially in this time of outward focus, to focus inwards, then down, is extreme.
Well, I have dipped into areas that are nebulous and difficult to articulate. But to come to know horses, these things must be at least considered. Life is not linear, nor is the understanding of horses. You have to open your mind and be willing to stretch it out, up, down and all around in a yoga of the spirit that encompasses all of the potential understandings the universe may present.
Even if you have never been close to a horse or ever will, an appreciation of rootedness will help you to see and understand them better.
In short, just root. As horses do. Then, perhaps, this idea will help you to gain an understanding of future discussions of the horse in this space.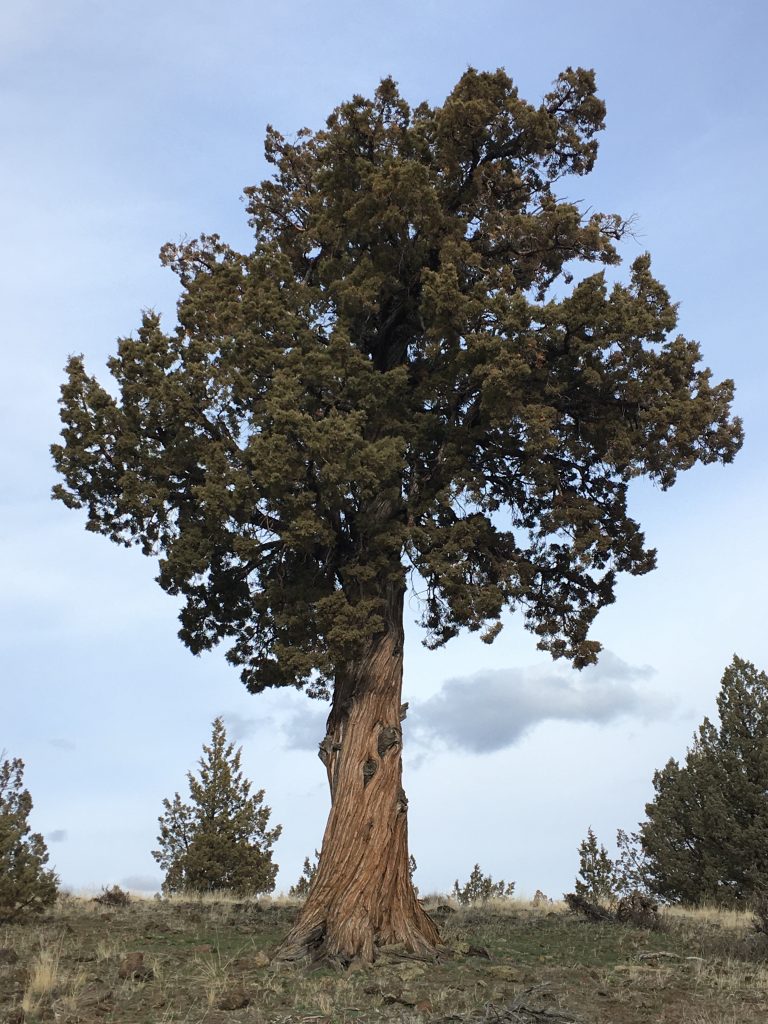 ---